Welcome to the world of Glomed Devices
Leader in tablet compression tools for industries including Pharmaceutical, Nutritional, Confectionery, Veterinary and Industrial.
Here in Glomed Devices we are not just committed to the manufacturing of punches and dies and other machine parts but we are committed to attain full satisfaction of our customers by providing them with high-class quality compression tools and machine parts. That's why we have vision of attaining customer full satisfaction through quality, honesty, fairness and become the largest compression tooling industry.
Our skilled work force, expert engineers, mechanist and technical staff are always here to provide our valuable customers with full services all the time higher than their expectations. Our people always put their heads together as to give our customers quality products that will benefit our customer tomorrow. This is because of our quality and management that we are manufacturing under ISO 9001:2000, CE Mark, cGMP (FDA) USA, Chamber of Commerce and Surgical Association of Pakistan Certification bodies.
Whatever your requirements and problems are, we are here to serve you and provide you with the solutions in the form of our products and services that will not only solve your problem but always prevent you from being victim of it in future. That's why we always say please feel free to contact us.
Calibration Accessories

Glomed offer pharma care products for Compression tooling & machines. That can help you to increase your tooling life & amp; increase the tablet productivity.
Learn More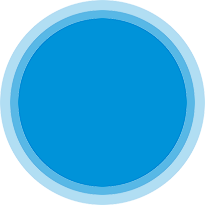 Pharma Care Products
Inspection Accessories

Glomed offer wide range of tooling & tablet inspection tools. That can help the tablet manufactures from trouble shooting.
Learn More
How We Build
Our Mission to deliver our valuable customer's high-class quality tools and machine parts that will benefit them tomorrow. To accomplish this, we are constantly working on latest technology,engineering processes and making new innovations.
We're proud to design, manufacture, and assemble a majority of our innovative products right here in the Pakistan. Since 2005, a majority of Glomed Devices products has been supplied all over the world.
We are committed to delivering quality to our customers and will go to great lengths to ensure that.
Our priority is building top-of-the-line, innovative tools and machine parts that is simple to use, will last a long time, and makes you happy.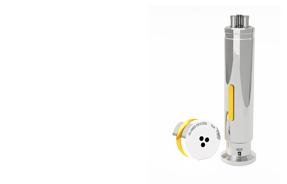 Quality
Glomed Devices manufacture compression tools for all kinds of Rotary Tablet Press Machines Since 1975.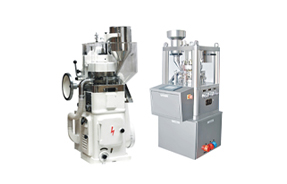 Reliability
Glomed Devices Tablet Press Unit Manufactures complete rotary presses of different models and variable stations.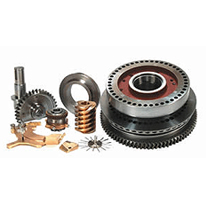 Support
Manufacture replacement part of different rotary presses so that our valuable customers can maintain their machine.